The support you need when you need it
What Matters Most CLG Child and Family Support Social Enterprise was founded in 2021. We provide personal access to compassionate, professional, and creative supports for Children and Families.
Project Stone Mad
A creative invitation by What Matters Most to reach out and acknowledge the immense loss many children and families have faced.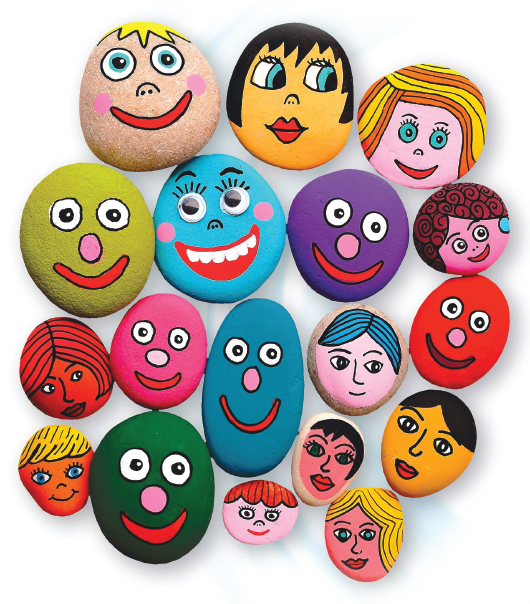 About Us
We provide Child and Family Supports, Bereavement Care and Marte Meo Therapy. We guide those in children lives to make the difference that lasts their lifetime.
---
What people are saying…
"These are fabulous, such a great idea, you are offering a beautiful resource, fantastic work".
"Thank you Tara I thought you were wonderful and just what we needed at this time".
"Having Tara to turn to was priceless for us and something we will never forget".
"Tara has really touched the lives of the families she supports; she truly cares for those she works with".
"Tara works tirelessly to raise awareness of what we can all do to make a difference"
"The support that I have had with Tara is amazing. She made me feel like a better parent"
"Tara is totally child centred. For such an experienced practitioner she still speaks in plain language to children and their families".