Support our work
Sadly, in Ireland today many children and their families are left with no support when facing serious life and even death situations. As a Not for Profit Social Enterprise can you please help us to change this.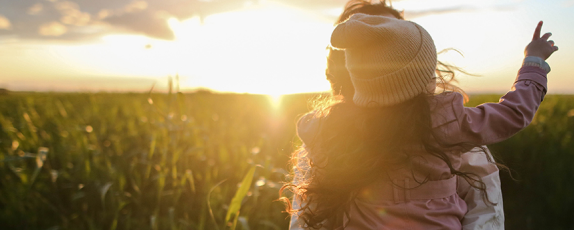 PRACTICAL SUPPORT
You can support our essential rising travel costs, so families are not excluded because of where they live and we can continue to visit where we are needed.
Any amount welcome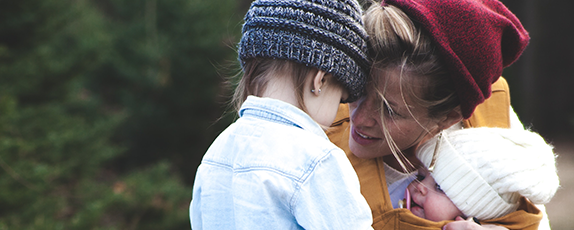 BUILDING OUR COMMUNITY
You can support our child and family outings and bereavement awareness events, so we can bring children and families together and reduce isolation.
A one off €250 to €1000 payment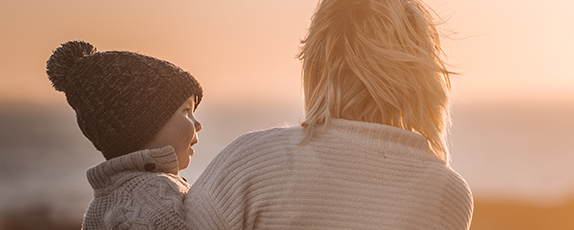 BEREAVEMENT CARE
You can provide Childhood Bereavement Support with our Help Me Say Goodbye sponsorships, for children, families and communities facing serious illness, traumatic events and death.
A one off €500 to €5,000 payment
What people are saying…
"These are fabulous, such a great idea, you are offering a beautiful resource, fantastic work".
"Thank you Tara I thought you were wonderful and just what we needed at this time".
"Having Tara to turn to was priceless for us and something we will never forget".
"Tara has really touched the lives of the families she supports; she truly cares for those she works with".
"Tara works tirelessly to raise awareness of what we can all do to make a difference".
"The support that I have had with Tara is amazing. She made me feel like a better parent".
"Tara is totally child centred. For such an experienced practitioner she still speaks in plain language to children and their families".